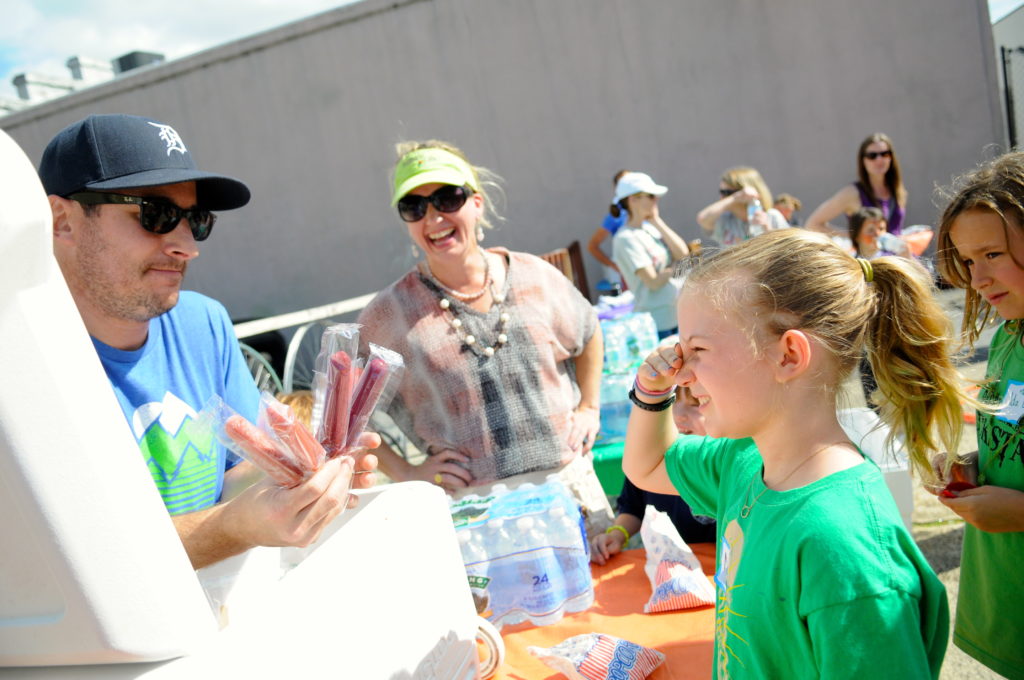 Want to get involved? All of our volunteers must fill out the volunteer application below to become a volunteer with our organization. Once you have completed the application, we will contact you about volunteer opportunities. If you have any questions, please email us at info@littleathens.org.
Volunteer Application:

Committees
Read more about the areas where we need support, and contact us if you're interested in helping with one of these committees, or have questions about volunteering professional services or sponsorships.
Location
Where will the site be? How do we assess what specific amenities we need in a property? Our community needs assessment will tell us more about who will be coming to the museum and how far they'd be willing to travel. How do location, price, and amenities rank in priority?
Strategic planning
Research shows that attendance at children's museums goes down in years two and three. How do we brace for that decline, understand what our long term goals are, determine how to assess how we're doing, and look ahead toward sustainability and growth in the future?
Community Support
Now that we have established a feasibility study, in conjunction with a professor in the School of Social Work at UGA, this committee will begin to look at how can we get more community members involved, How can we develop opportunities for sponsorships, and how do we cultivate and maintain relationships with sponsors?
Administration
The current business plan is approximately 26 pages. There is a strong structure in place, but there are likely areas that could use improvement and/or changes. If business is your forte, we'd love to have you lend your expertise to this committee. Additionally, this committee will review the current budget and make sure it is realistic and sustainable.
Fundraising
This committee includes event planning for fundraisers, as well as other opportunities that may come along in the community.
Marketing
What is the public face of Little Athens? How do we create relationships with local school systems who may want to take advantage of the museum for learning opportunities? How do we market Little Athens to families outside of Athens who may travel here and visit our museum?
Programming
Many people have shown interest in getting involved with the exhibits. Hooray! The programming committee will determine what exhibits will be included, what the layout will be, who will create them, and how sponsors will be involved. In addition, this committee will look at the programming that may exist at the museum.